CHECK OUT OUR SPECIAL OFFERS
SPECIAL OFFERS
There are currently no special offers for the 2018 season. Check regularly for updates!
Come stay at the Birley Gates during Labour Day Weekend! We are only 4km's from the Paris Fairgounds!
Contact and bookings: Sharon @ 519 - 755 - 6530 or email - slbeal@rogers.com
Payment via eTransfer to slbeal@rogers.com, or cash
www.birleygatescamping.com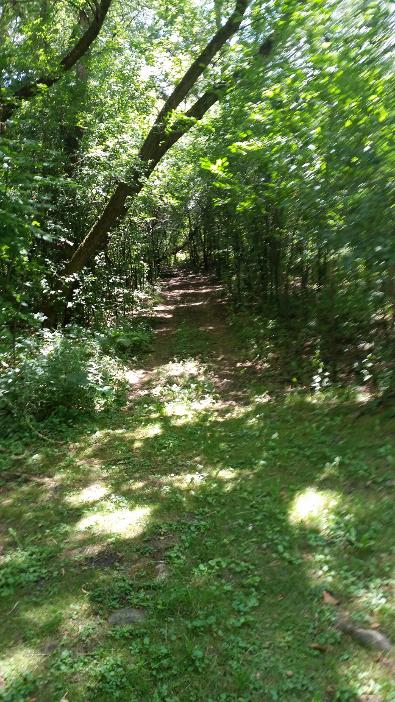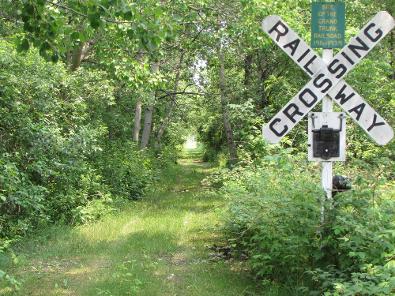 The trail walk takes you through a wooded area,
alongside a pony pasture,
up a hill decorated with a pond and more,
and along the retired Grand Trunk rail line.
The round trip walk is approximately one mile.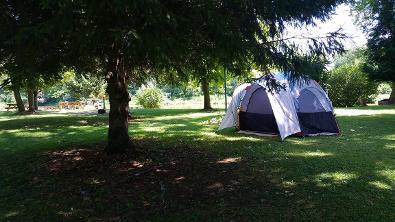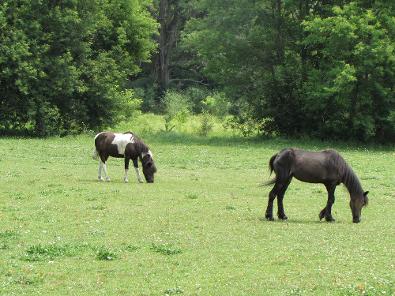 Birley Gates offers Campsites in Paris Ontario along the Grand River.
If you enjoy travelling the river, consider canoeing downriver, stopping in for an overnight stay (or more), with the option to continue down river.
We also recommend the Grand River Rafting Company if you wish to book a river navigating experience. Contact grandriverrafting.ca. Be sure to tell them you plan to camp at Birley Gates and they will coordinate your trip accordingly.