www.birleygatescamping.com
142 West River Road South, Brant, Ontario N3L 3E2 (Paris, Ontario)
Family Camping along The Grand River in Paris, Ontario
OPEN May 20 through Oct 10, 2022. Taking bookings as of January 2022.
Spacious campsites in a tranquil setting along the banks of the Grand River in Paris.
A part of beautiful Brant County, near Brantford, Ontario. A 3 minute drive into Paris.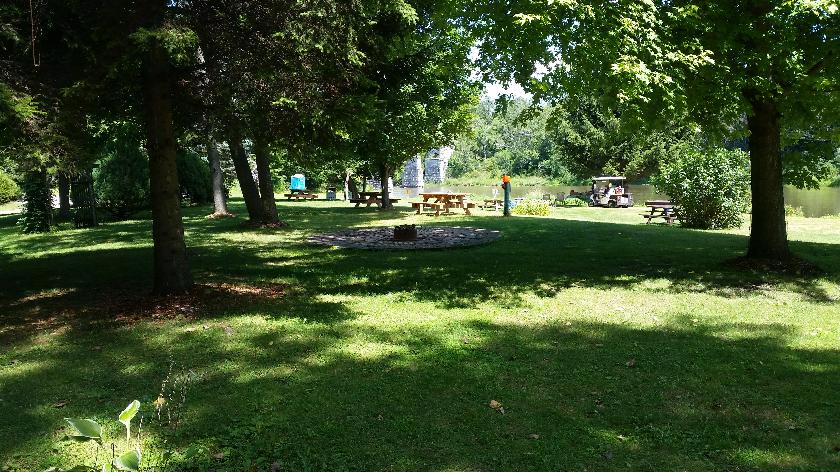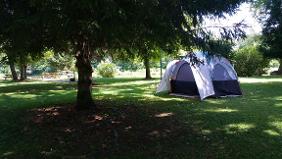 Camping
Family camping (one adult age 25 or older). Also great for youth groups.
Enjoy our spacious campsites in a beautiful park setting in Paris, Ontario.
The campsites include a picnic table, fire pit along with hydro and water options.
Great for tenting or small trailers. Please state your trailer length so we can be sure to accommodate you.
Firewood sold onsite. DO NOT BRING YOUR OWN due to environmental concerns.
Consider canoeing to the campground. Some people do multiple day paddles.
We accept cyclists needing a stay along their multi day cycling journey.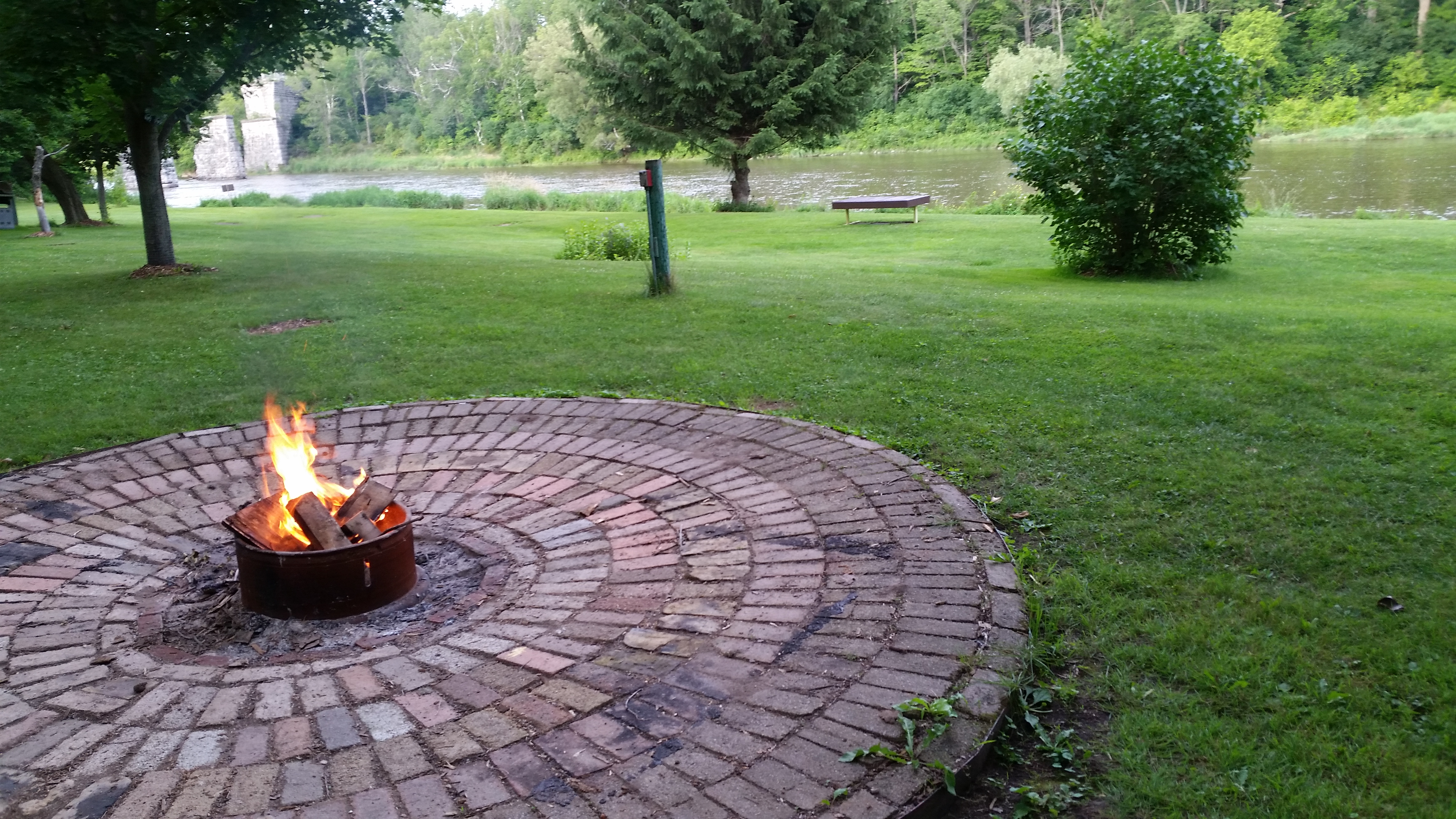 park FEATUREs
Birley Gates park features easy access to the Grand River for those who love to fish. Bring your own tubes to float. Splash or swim in the river. Children can wade in the water with their parent's permission and must be accompanied by an adult. Bring your water shoes and life jackets.
Playground equipment and a games area with Table Tennis and Foosball. Also - Horseshoes, Badminton, Corn Box and Ladder Ball.
View the 1852 Three Sister's bridge pillars from the water's edge or walk the trail to the overlook for a unique perspective.
Option to rent a trailer set up and ready to move in for a comfortable, convenient stay.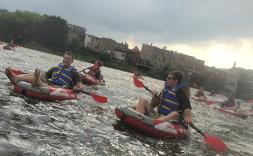 boat to the park
Connect with grandriverrafting.ca to book your day on the water with this popular outfitter company.
You'll park at Birley Gates, be shuttled upriver then launch into the river. The staff at Grand River Rafting Co. will take great care of you. Watch for the towering Three Sister's pillars which mark your exit at The Birley Gates park. Then you walk back to your car in Grand River Rafting Company's parking lot where there is also a picnic area for your use.
Consider incorporating the boating event into your camping stay.